Istraživanje baze podataka NCBI za nukleotidne sekvence dovelo nas je do zapanjujućeg otkrića. Jedan od objavljenih sljedova za detekciju kornavirusa s PCR testom je jedan od bazičnih nukleotidnih sekvenci svakog čovjeka, identičan slijed od 18 znakova koji je sastavni dio svake ljudske DNK (deoksiribonukleinske kiseline)!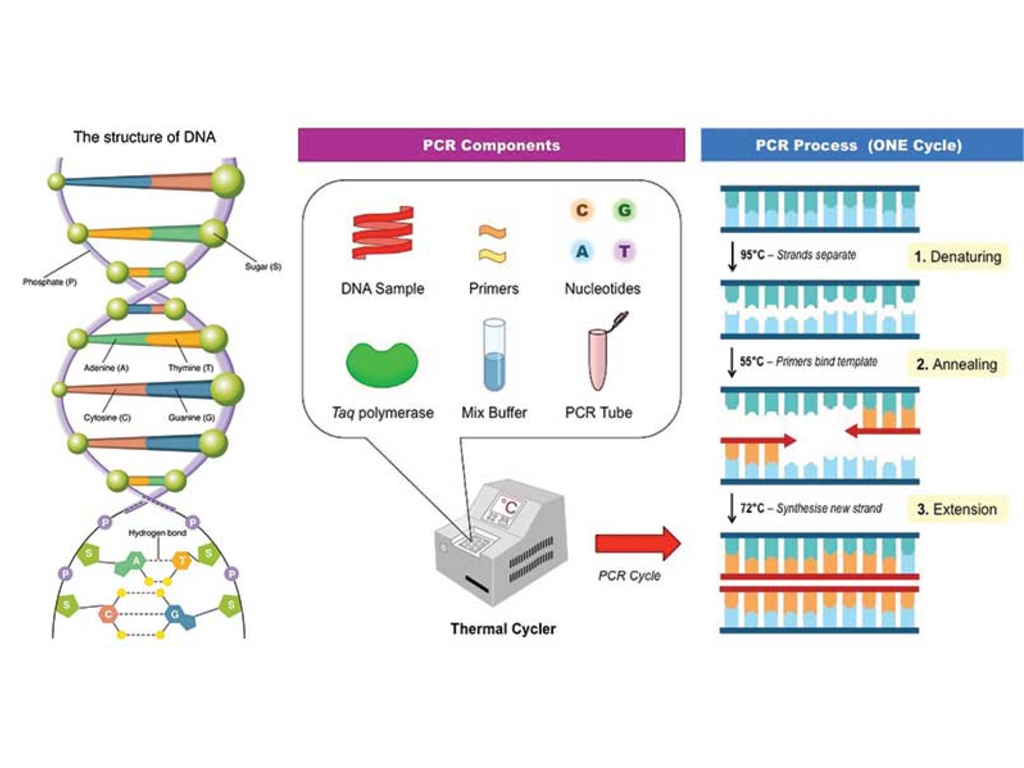 Slijed "CTCCCTTTGTTGTGTTGT" je primarna sekvenca (Primers) početnih slova od 18 znakova koja se nalazi u dokumentu protokola Svjetske zdravstvene organizacije (WHO) PCR testa za otkrivanje koronavirusa.
https://www.who.int/docs/default-source/coronaviruse/real-time-rt-pcr-assays-for-the-detection-of-sars-cov-2-institut-pasteur-paris.pdf
Primarna sekvenca je ono što se PCR postupkom pojačava kako bi se otkrilo i označilo kao "pozitivan" rezultat testa za coronavirus SARS-CoV-2, a to je isti slijed od 18 znakova koji se prirodno nalazi u svakom čovjeku, Homo Sapiens kromosomu 8!
Da bi PCR test pokazao pozitivan rezultat, potrebno je da uređaj upari dvije primarne sekvence koje su navedene kao slijed znakova u kromosomu po kojem se može detektirati prisutnost SARS-CoV-2 virusa. Hoće li osjetljivi PCR testovi izvedeni prema protokolu Svjetske zdravstvene organizacije, u jednom trenutku, pokazati lažno pozitivan rezultat kod ljudi kod kojih uređaj bude detektirao samo drugu primarnu sekvencu, koju s prvom upari iz prve primarne sekvence prirodnog ljudskog genoma, te može li ta činjenica utjecati na broj lažno negativnih rezultata, ostaje nam da se pitamo i sačekamo da na isto odgovore znanstvenici.
Međutim, jasno je da je jedan od nekoliko navedenih primarnih sekvenci od 18 uzastopnih znakova kojim bi se trebao raspoznavati i detektirati virus SARS-CoV-2 koji uzrokuje bolest COVID-19 istovremeno i isječak od 18 uzastopnih znakova iz kromosoma 8, koji je prirodni dio svakog ljudskog genoma.
Homo sapiens chromosome 8, GRCh38.p12 Primary Assembly
Sequence ID: NC_000008.11 Length: 145138636
Range 1: 63648346 to 63648363 is "CTCCCTTTGTTGTGTTGT"
Ovdje je dokaz da Ljudski kromosom 8 ima potpuno isti slijed od 18 znakova koji je u protokolu Svjetske zdravstvene organizacije označen kao slijed znakova po kojem se prepoznaje virus SARS-CoV-2.
https://www.ncbi.nlm.nih.gov/nucleotide/NC_000008.11?report=genbank&log$=nuclalign&from=63648346&to=63648363